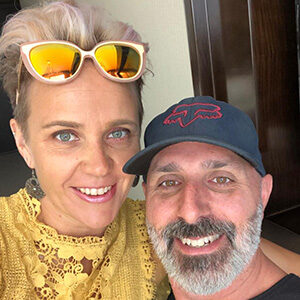 I cannot be more pleased with the service of Web Extra. Ben was reliable, knowledgeable and diligent in his approach, and provided a affordable and personalized website in a very timely manner. A very happy customer indeed🌟🌟🌟🌟🌟

We have had the pleasure of working with Ben Bowness over many years. From newsletters to web sites to our data management work Ben has been instrumental in getting us to where we are today. He has the rare ability for a techie to listen, implement and then review his work. He has always been available and he works within our extended professional team very efficiently. We will continue to use Ben under his new name and encourage those of you looking for a working partner to engage Ben and his services at your earliest.

I use Web Extra for the website and hosting components of my client's needs. Ben is able to turn my designs into beautifully functioning websites, without losing any of the detail. He has created many custom CMS sites, as well as WordPress and other platforms and nothing has ever been too tricky or out of his abilities. Ben has gone out of his way for many of my clients and I appreciate having a partner company that values my clients needs the way I do. I would recommend Ben and Web Extra to anyone.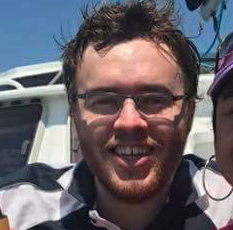 Ben has developed a great website for my start up company. He assisted in the design of company logo, provided our website domain and set up web-mail for my staff and I. He maintained constant contact through out the whole process and maintained a high level of integrity. I would definitely recommend Ben to anyone seeking a new website ideas.